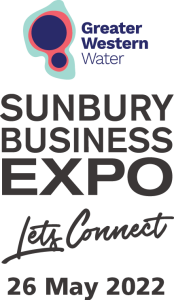 Hume Global Learning Centre
3.30pm – 8pm
#sunburybusinessexpo
Event Partners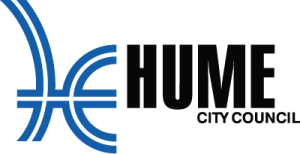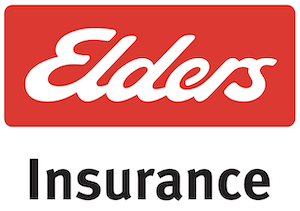 The Expo is a B2B event for small business owners (and employees) to revitalise their business, provide a place to seek assistance and, ultimately, find more customers.
The structure of the Expo allows business people to network, talk to stall holders and to attend short workshops, allowing them to pick what suits them. Learn how to Improve conversions and connect with customers on social media, "Building Resilience" through Up-skilling and Future Proofing the Workplace and network with other businesses and industry experts.
SBA will bring together a panel of local and industry business leaders who will share their
insights into "Building Resilience" to create a sustainable successful business.
"Why should I be at the Sunbury Business Expo?"
It's a great opportunity to meet a client face-to-face for the first time after months of phone calls and e-mail exchanges.
Why not reconnect with previous business clients or make time for key customers?
Maybe, it's the right time to kick start your marketing through engagement at the Expo.
Connect with visitors and meet other exhibitors.
This is a powerful way to grow your business network and target new quality leads.
Register now to secure your workshop seat!
Q&A Business Experts Panel featuring Jac Phillips (ANZ), Vic Scerri (Vics Food & Wine), Matt Baird (Sunbury Coaches), Graeme Lofts (Family Business Success Stories).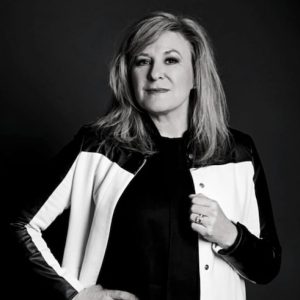 Jac Phillips
"My passion is in unlocking the potential of brands and individuals, and in doing so, being part of their long term success".
Superpower : successfully empowering and helping individuals transform across entrepreneurial, corporate and not-for-profit environments.
Jac Phillips is a creative and commercial senior executive with over 25 years' experience working across a broad range of business environments, encompassing banking, finance, wealth management, technology, fast moving consumer goods (FMCG) and retail. She has an MBA, is a graduate of the Harvard Kennedy Business School and, in 2016, was conferred with a CMO Asia 'Top 50 Women Leaders' Award.
As an executive leader at ANZ, Westpac Group, IBM, and Visa Inc., Jac managed P&L accounts of circa AUD$30M and led teams of up to 50 personnel. Known for driving innovation, Jac has piloted operations in a range of creative agencies and advised high performing business entities throughout Australia and Asia across integrated marketing, partnerships, business development, branding and content over B2B and B2C networks through digital and traditional formats.
Since 2008, she has been approached and served on listed and not-for-profit Australian boards, providing unique contributions in the areas of executive and leadership coaching, consumer insights, brand and marketing, and financial sector proficiency.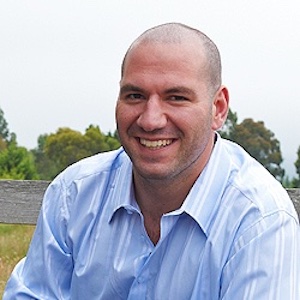 Vic Scerri
Sunbury's local Chef Victor has a passion for tasty food – developed at a young age, when he grew up in an Italian home where the family gathered around the kitchen table celebrating family and sharing countless dishes prepared by the many visiting friends and relatives.
From age eight, Vic knew he wanted to prepare food for a living and recreate and master the flavoursome dishes he grew up with. He devoted his passion to Italian and Mediterranean cooking, blending together a history of passion and flavours.
Today Vic admits he is still honing his culinary skills and continues to gather inspiration from his family, combined with a wealth of knowledge gained from his experience working with well-known establishments both overseas and in Australia.
Apart from cooking and dining out, Vic enjoys motorbike riding and visiting local farms and wineries, selecting only the freshest produce for his meals and kitchen.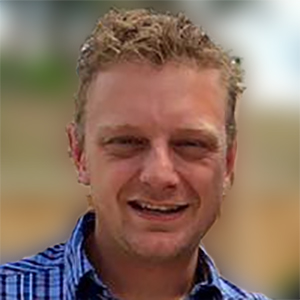 Matt Baird
Matt as an experienced General Manager and CEO/MD has a demonstrated history of working in the passenger transport industry and family business. His work at Catalyst Interactive (a IT and training business) provided the foundation for his work at Sunbury Coaches in March 2006 where he transformed the company's technology into the modern age.
With the acquisition of Organ's Coaches, Matt was transferred to Organ's Kyneton depot where he took on the role of General Manager  While overseeing all facets of running a bus and coach service, Matt learnt about maintaining the respect of the local community, built up over decades by the Organ's family.
After a couple of years he was again transferred to Donric Group, the parent company to Sunbury Coaches, where he currently holds the title of Managing Director.
Since Matt joined the family business, the company has gained several school services, including Matt's alma mater – Salesian College.  He has opened a new depot at Tullamarine to cope with the expansion into Metro rail and has recently announced the successful tender to run the Gisborne bus service, known locally as GisBus.
Away from work, you can always ask Matt about offroading, his black V8 powered LX Torana or the five premierships he played in with Sunbury and Riddells Creek Football Clubs.
He will draw on his skills and share insights into "Building Resilience" through effective budgeting, financial reporting, operations management, customer service and business development.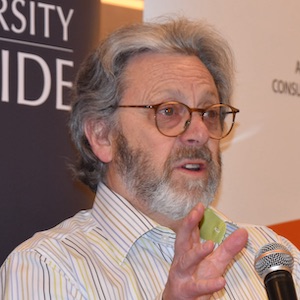 Graeme Lofts
With a writing career spanning four decades and a background in science and physics education, Graeme Lofts' accomplished writing career spans four decades – and collective sales of his books total more than two million copies in Australia alone.
Graeme's interest in the wine industry led to the writing and publishing of his first business book, Heart & Soul: Australia's First Families of Wine (Wiley, 2010). Heart & Soul tells the stories of twelve families who pioneered the Australian wine industry over generations. Together the twelve families represent more than 50 generations of winemakers and 1,200 years of business experience.
The majority of the founders of these successful family enterprises migrated from Europe or the United Kingdom – to make their fortune in the Australian gold rush of the 1850s, to escape religious persecution or the ravages of war, or purely as an exciting new adventure. Others were born in Australia and were lured to the wine industry from various backgrounds – including gold prospecting, farming and law. Their stories are full of examples of resilience and growing a family business against the odds. Amongst the families featured in Heart & Soul are Hill Smith (Yalumba), Tyrrells, Henshke, Campbells and De Bortoli.
Graeme's most recent book is Family Business Success Stories: How Australia's iconic family brands have stood the test of time. Published in 2019, this book tells the fascinating stories of eight of Australia's oldest and best-known family-owned businesses. Graeme interviewed current family members, explored their archives and family histories, and has captured the entrepreneurial and resilient spirit of successful family businesses. Most importantly, the book identifies common practices that other family businesses can adopt to give their firms a better chance of standing the test of time.
Workshops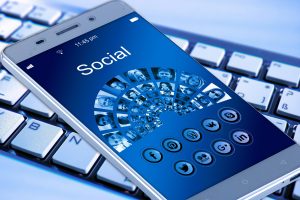 CONVERSIONS VIA Social COMMERCE
by BRAVE, 4:00 pm – 4:30 pm
Learn how to Improve conversions and connect with customers on social media.
Shoppers on social media aren't just scrolling feeds and clicking "buy now" buttons on sponsored ads for consumer packaged goods. They're using social media for every stage of the purchase journey, across almost every product category.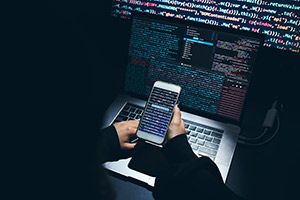 Building your business's cyber resilience
by VICTORIA UNIVERSITY, 4:45 pm – 5:15 pm
Data is critical for all businesses, both big and small. It helps inform decisions, understand trends, maximise efficiencies, and track the effectiveness of solutions. Cybersecurity is essential for all business owners to protect your data, operations, people and systems. This workshop will focus on what you can do to start protecting your business, yourself and your employees from being vulnerable to cyber security threats.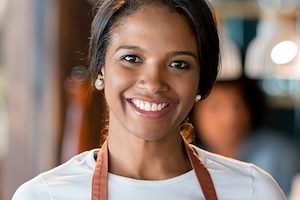 Future proofing your workplace,
by WORKSAFE 5:30 pm – 6:00 pm
To assist and help understand the essentials of running a safe small business and ensuring that everyone; staff, managers and owners, stay safe in their workplace. Hear about personalised free programs that suit individual needs and ensure you have the tools to build a safety culture. Learn how to get involved in free programs available to business.
---
Exhibitors
---