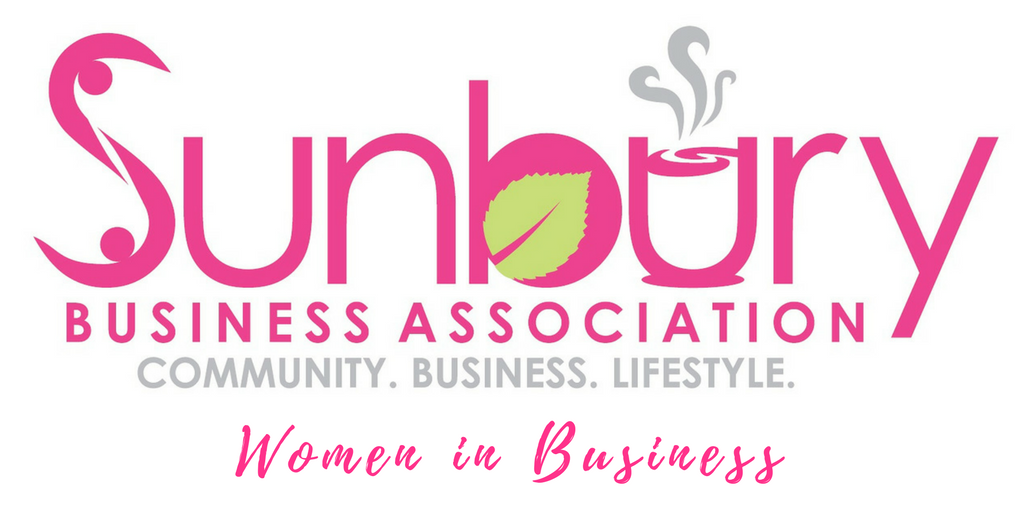 Sunbury Women in Business, in conjunction with the Sunbury Business Association, is hosting the 2017 Sunbury Women in Business Dinner. This event will be held on 9/08/2017 at Mac's Lounge, 95 Evans Street, Sunbury.
The focus is on Networking – Places to Network, benefits of Networking and top tips plus Networking Activities.
Annual Dinner will be held in October. Details yet to be finalised.