Following the recent BEAR report and the ever increasing need for small business to keep up with everything, the Sunbury Business Association is putting on The Business Expo.
The aim of the Expo is for small business owners (and employees) to revitalise their approach, provide a place to seek assistance and, ultimately, find more customers.
The structure of the Expo allows business people to network, talk to stall holders and to attend short workshops, allowing them to pick what suits them.
"Why should I be at the Sunbury Business Expo?"
It's a great opportunity to meet a client face-to-face for the first time after months of phone calls and e-mail exchanges.
Why not reconnect with previous business clients or make time for key customers?
Maybe, it's the right time to kick start your online marketing with workshops and engagement at the Expo.
Connect with visitors and meet other exhibitors.
This is a powerful way to grow your business network and target new quality leads.
Register now to secure your FREE workshop seat!
Meet Guest Speaker Kathy Watt OAM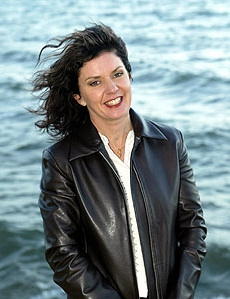 Kathy Watt is the First Australian to win Olympic Road Gold and only person to win Olympic medals on both road and track. With a career spanning 30 years she was a pioneer for Women's Cycling. Following her Olympic career Kathy owned a bike shop and Personal training business before launching a new career in Sports Photography. Winning several international awards for her photography of both the Summer and Winter Olympics, her work has also been seen in many exhibitions.
Workshops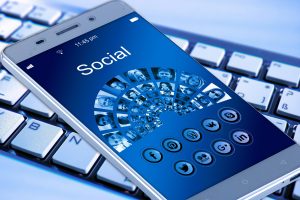 Social Media
by Xpozur, 4:00 pm – 4:30 pm
How to beat your competition in 2019 by tapping into the power of social media, content marketing, influencer marketing and branding.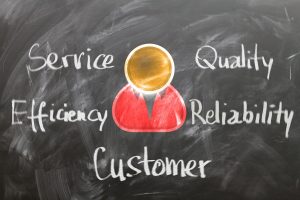 Customer Experience
by Jo McComiskey, 4:45 pm – 5:15 pm
Wowing the customer builds the organisation's reputation and overall brand. Employees will not always understand this; therefore, it is IMPERATIVE that management challenges employees and coaches them to a level beyond what they're willing to do.

Visual Merchandising, 5:30 pm – 6:00 pm
Shore Up Sales With High-Converting Product Displays. Your retail space has to be your most productive & most efficient salesperson. Visual merchandising employs the art of optimising your retail store & product displays for maximum revenue.
---
Exhibitors
---